Rexel to acquire Wasco, a leading HVAC distributor at the heart of the energy transition in the Netherlands
---
Further building its European presence to seize fast-growing electrification opportunities, Rexel announces the acquisition* of Wasco, one of the leading distributors of HVAC products and services in the Netherlands. With this acquisition, Rexel will double in size in the Netherlands, making it the Group's fourth-biggest country.
Wasco operates 35 branches and 2 distribution centers in the Netherlands and generated 60%** of its sales through digital channels. Over more than 50 years, Wasco has built a strong presence on the Dutch HVAC market, which is in the forefront of Europe's energy transition.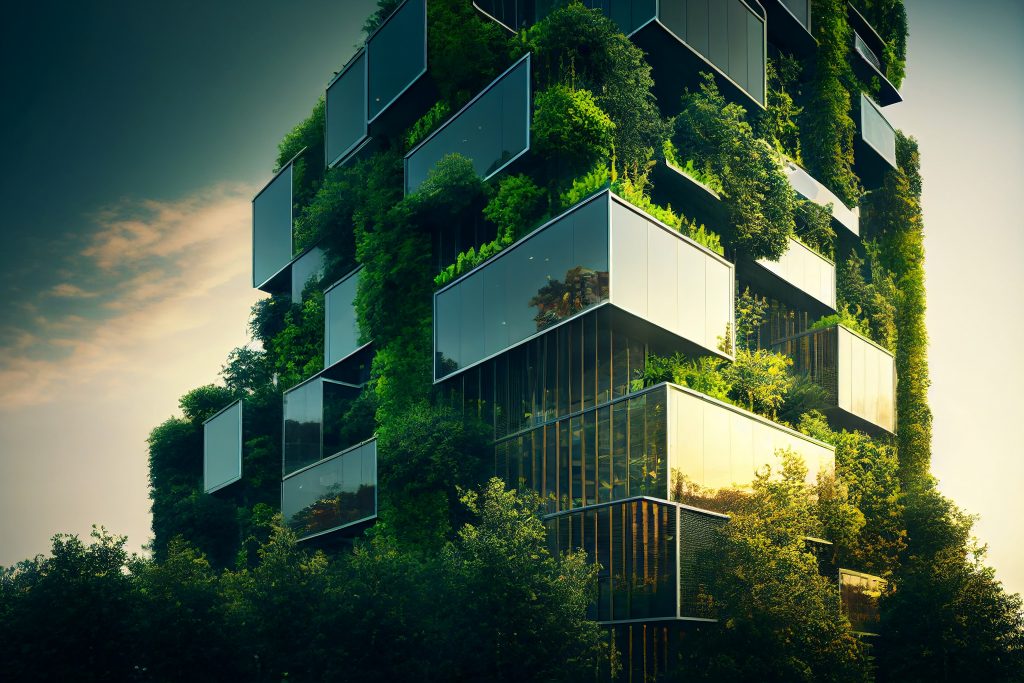 The Wasco acquisition will allow Rexel to benefit from energy-transition related opportunities. Those markets (HVAC in the case of Wasco but also photovoltaic solutions, industrial automation or EV charging solutions), whose growth is substantially above Rexel's in other markets, should also bring resiliency as they are driven by corporate agendas to reduce their emissions, as well as government incentive plan. Rexel already has developed a successful HVAC business, concentrated in countries where heating is traditionally electric, such as France.
"The Netherlands is one of the most exciting European markets from an electrification perspective, benefitting from a fast-paced transition from gas, driven by incentives and regulations, notably the ban on gas boilers both in new build and renovation. Wasco is ideally positioned to be an active player in this transition; it is also best-in-class in terms of digitalization. We are excited to start working with the Wasco teams to unleash the great opportunities that the association of both companies in the Netherlands will create."
Guillaume Texier, CEO of Rexel

* The acquisition remains subject to customary conditions including completion of the consultation process of Wasco's works council and approval by the competition authority, i.e. the European Commission. It is expected to close in the second half of 2023.
** circa €540m over the last twelve months through end-April 2023