Residential market
The residential market covers new construction and upgrade projects for individual and collective housing. We add value by providing tailor-made support and specifying eco-efficient solutions.
---
Rexel, the advisor for eco-efficient solutions for the residential market
Rexel supports installers worldwide in optimizing residential electrical installations to improve comfort and security for residents, at the same time as reducing energy consumption. The solutions implemented draw on a broad spectrum of products carefully selected from the best manufacturers to cover all needs: lighting, heating, datacom, home automation, security…
Adding value to individual housing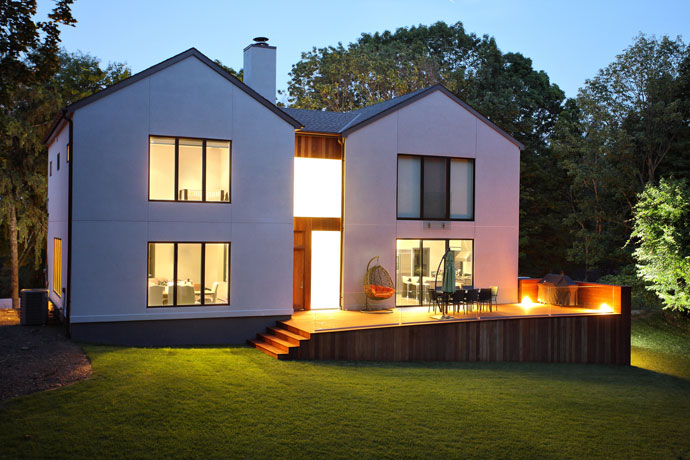 By optimizing building energy performance, Rexel contributes to improving value in use for occupants, and asset value for owners. The quality and availability of products distributed by Rexel and the wealth of advice and training opportunities made available by its teams are central to the added value it offers installers.
Optimizing energy management in collective housing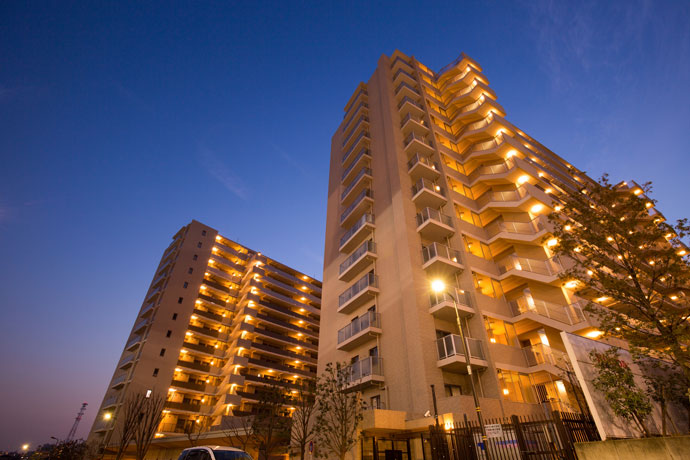 In responding to the specific needs of developers, builders and managers of collective housing projects, the energy management solutions designed by Rexel guarantee a rapid return on investment. Rexel added value is focused on:
the quality of solutions offered, especially in terms of energy consumption analysis and management for all building services (lighting, HVAC, etc.)
optimized logistics for your construction, upgrading and maintenance projects
United Kingdom Rexel

13 tCO2e reduction thanks to new lighting

With Comtech Green Energy, Rexel supplied and installed eco-efficient lighting in Bingley's King Cole Mills apartments' common areas.

Download
Discover our solutions for the residential market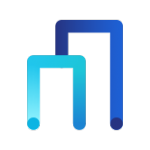 Smart building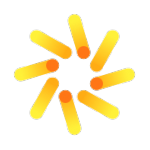 Lighting