Guillaume Dubrule
Group Purchasing, Supply Chain and Supplier Relationship Director
---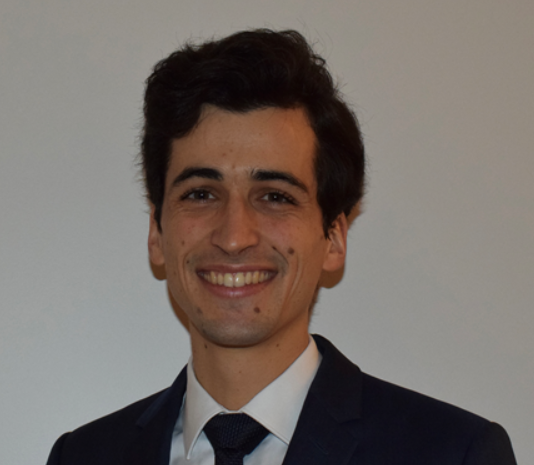 Guillaume Dubrule has been Group Purchasing and Supplier Relationship Director since January 2021. He joined Rexel in 2019 and acquired detailed knowledge of the Group's operational and strategic challenges while working as chief of staff to the Chief Executive Officer.
He has contributed to the rise of artificial intelligence at Rexel as well as to the evolution of supplier relationships in a digital world.
Before joining Rexel, Guillaume Dubrule began his career in strategy consulting at the Boston Consulting Group in its Paris office. He notably worked on the definition of business strategies, the convergence of IT systems, cost optimization and organizational structuring.
Guillaume Dubrule graduated from the Ecole Polytechnique and HEC Paris.