Paris 2017 Rexel Expo
The next Rexel Expo tradeshow will be held in France, at Paris' Parc des Expositions exhibition center from October 16 to 20, 2017.
---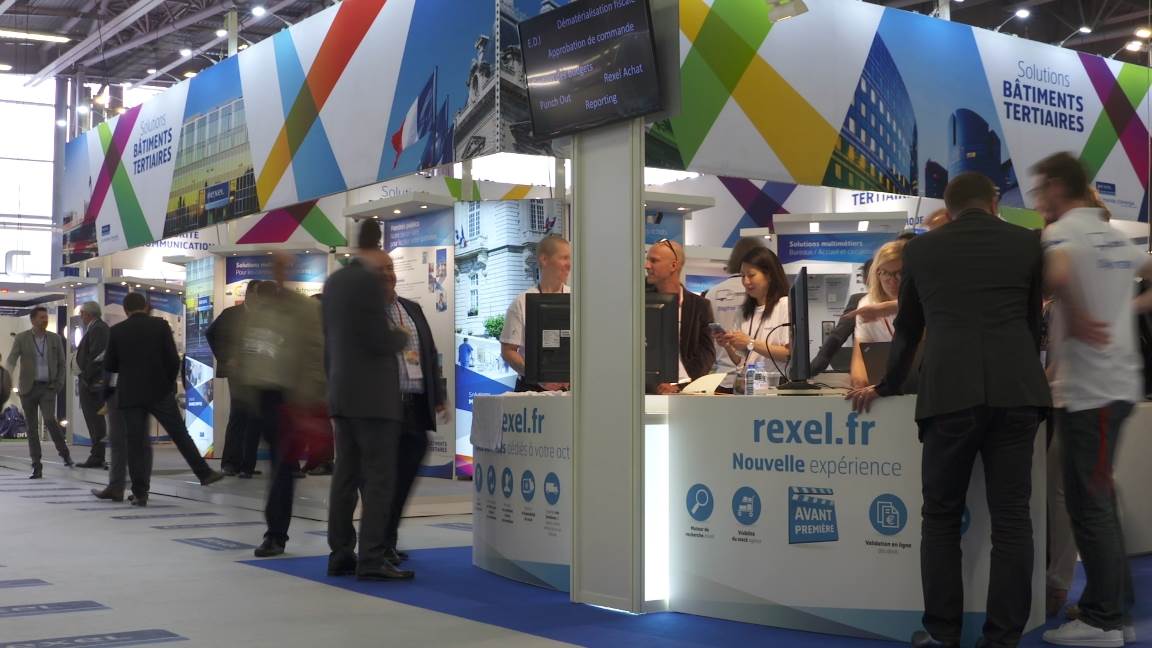 More than 150 manufacturers as well as experts from Rexel will present during five days the latest innovations in the fields of energy efficiency, multienergy, smart control and connected solutions for the residential, commercial and industrial markets.
Through conferences and thematic stands, professionals of the energy world will have the opportunity to discover new offers aimed at simplifying their daily activity, to receive training that enables them to address new, high value-added markets, and to get insights into the main trends of the industry.
Every year in France, nearly 4 000 visitors attend Rexel Expo, an event dedicated to information and knowledge sharing, in order to discover best-in-class energy management solutions.
> Detailed information to participate in the event is available on Rexel France's web portal