A new section dedicated to Rexel's sustainable development strategy
Rexel continuously strengthens its sustainable development approach through an in-depth analysis of the challenges facing the Group and its value chain, by continuing to actively pursue its actions on the ground, and by increasingly including its stakeholders.
---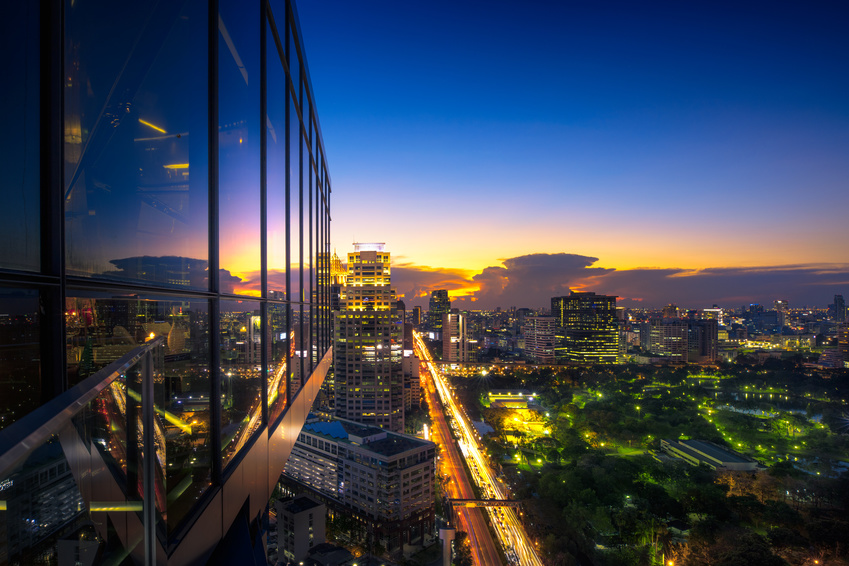 A materiality assessment enabled the Group to refine its priority action areas and to define a sustainable development strategy relying on three pillars: developing energy management solutions for its customers and for society at large, promoting responsible practices across the value chain, and improving the social and environmental performance of its operations.
Driven by clear objectives, translated into concrete initiatives, and supported by a governance structure that involves every level of the organization, the Group's approach led it to virtually meet its 2020 objectives as soon as 2017: at least double its sales of energy efficiency products and services compared to 2011, and lower the carbon emissions of its operations by at least 30% compared to 2010.
> Find out more about the Group's commitments and initiatives in the dedicated section