Rexel awarded "TOP/COM" prize
---
On the 21st edition of the "TOP/COM GRANDS PRIX Corporate Business" contest, Rexel wins a bronze TOP/COM Award for its multimedia "2017 Activity and Sustainable Development Report".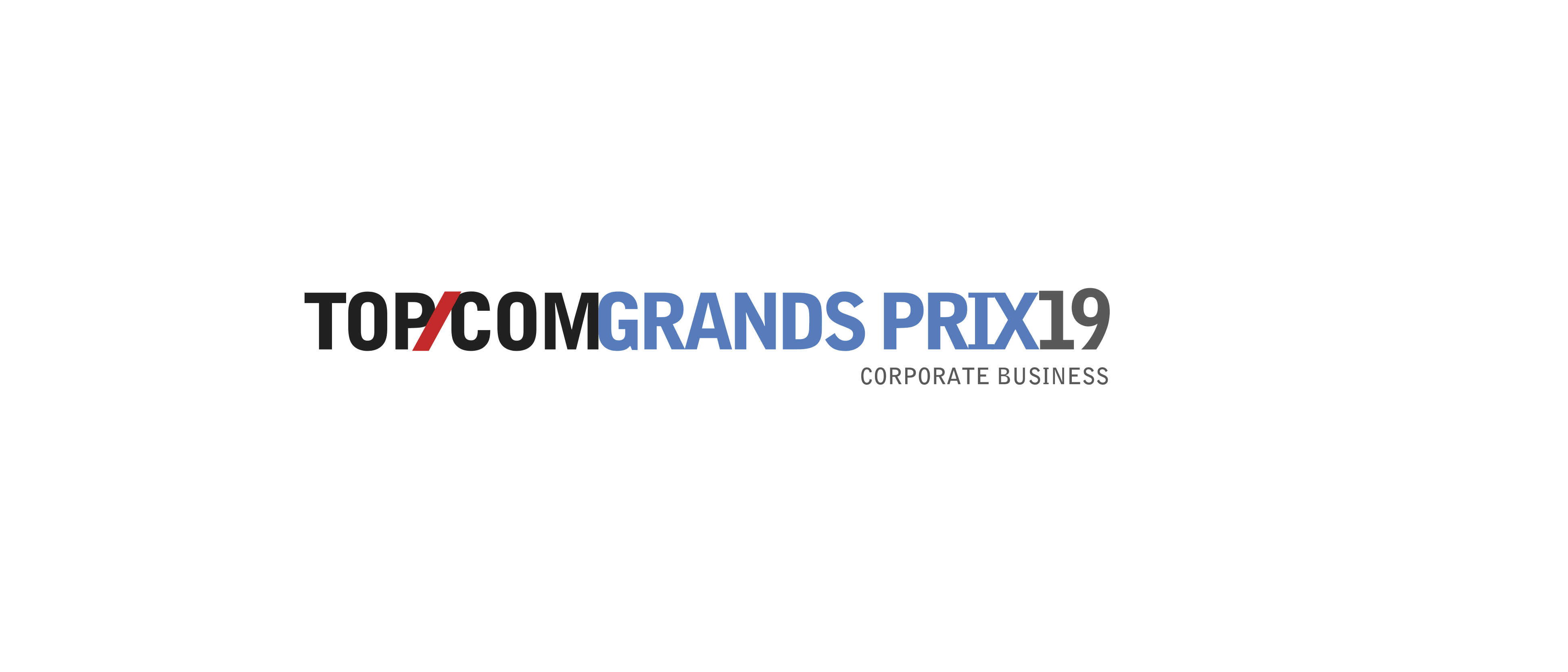 Rexel in partnership with ici Barbès, its communication agency, submitted its multichannel narrative "Discovering and Experiencing the world of Rexel" to a selection board consisting of communications experts. The narrative, which embodies the Group's digital transformation and aims at valuing the teams and shared culture of excellence, was acknowledged as innovative storytelling. Likewise, the presentation of the Group's strategy and the effectiveness of the overall approach confirmed by the website and social network analytics, were appreciated (over 4.5 million views).
Awarded by peers, the prize rewards the best communications operations that help promote the company's image among its different target audiences. In this perspective, the Activity and Sustainable Development Report, which was also meant to support employees' pride of belonging, raised interest in-house thanks to its immersive approach based on augmented reality content and varied narrative forms that make the most of image and video.
More info : 2017.rexel.com/en