Luc Dallery
Group Chief Human Resources and Communications Officer
---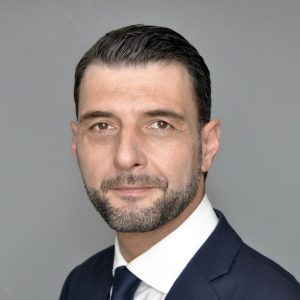 Luc Dallery is Group Chief Human Resources and Communications Officer for Rexel Group, overseeing the company's global human resources and the corporate communications. He joined Rexel in 2016.
Previously, he served as Human Resources Director for Rexel France, and as Communications and Public Affairs Director for Rexel Group.
Prior to joining Rexel, he served Human Resource leaderships at CWT, Europcar and Microsoft. He began his career at Schlumberger where he held both operational and human resource management positions in technological areas.
He has master's degrees in Business Law from the Universities of Amiens (France) and Munich (Germany).