Jeff Baker
Chief Executive Officer and Senior Vice President Rexel USA
---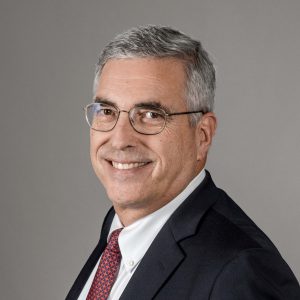 Jeff Baker has been appointed member of the Executive Committee in November 2016.
He has been with Platt since 2007 in a senior leadership capacity and joined Rexel upon the acquisition of Platt in 2012. His responsibilities were extended in 2016 to also include Rexel Commercial & Industrial across the US.
Jeff Baker was previously the CEO of Poorman Douglas where he spent over 30 years. He has his Bachelor's in Business from Washington State University and his Master's in Business from the University of Washington.