Rexel launches its 2016 Activity and Sustainable Development Report
The new edition of the Rexel Group's Activity and Sustainable Development Report is now available. It combines a printed version, a responsive website, and social media with a dedicated Instagram account.
---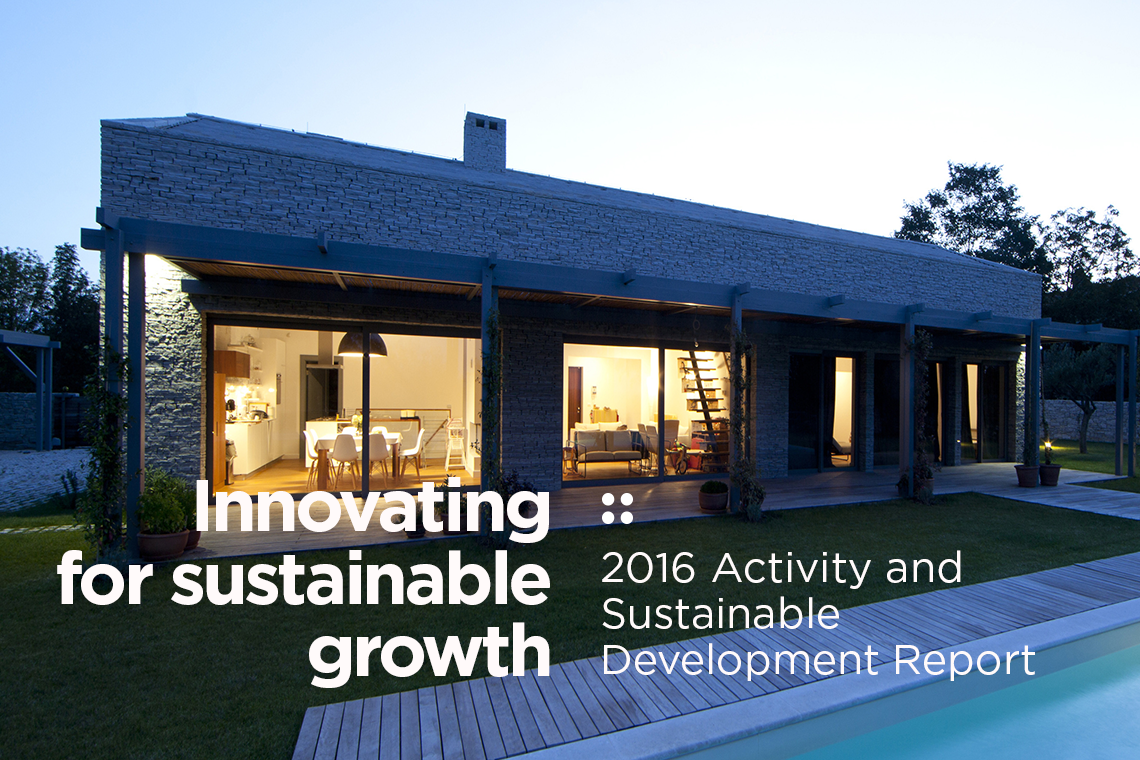 In 2016, on the initiative of its new Chief Executive Officer, Patrick Berard, Rexel refined its strategic roadmap. With a differentiated approach according to three main customer profiles, Proximity, Projects, Specialty, and an ambition summarized in a simple motto "More customers and more SKUs", the Group's goal is to consistently create more value for its stakeholders.
In the Activity and Sustainable Development Report, you'll find Rexel's main achievements in 2016, its results, its evolving offering, its commercial innovations as well as the employees who – every day – contribute to make the Group the preferred partner of its clients, at the heart of the energy world's value chain.
Find out more on: